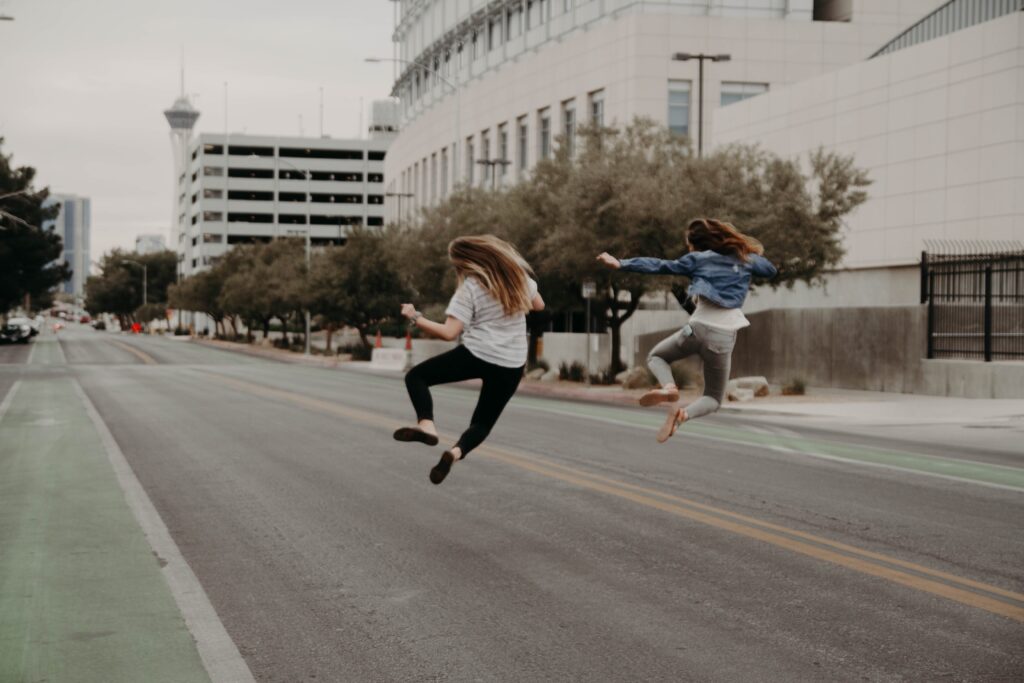 Has the pandemic made you rethink about your career? Or are you deeply questioning the role work has in your life? If so, let me tell you you're not alone. The Great Resignation is a thing, and the biggest truth about it, is that you may have thought about your current role at work and whether you should stay or go.
Currently, many countries around the world are entering a post-pandemic idea, where the old-school management style of dictating terms to workers is ending. Workers have had enough of tone-deaf bosses and bad management that refuses to pay well and take advantage. This slow shift has made many workers rethink their position and role at work.
Millions of workers have no longer feel the need to stay at jobs that are making them unhappy. They are voting with their feet and making a significant shift of no longer feeling like victims and slowly walking out of jobs without having another lined up.
It may sound daunting, but the pandemic has shown many people that balancing life and work is a top priority. Staying in a position that makes you feel unhappy is not an option anymore. The reason?
People are feeling burnout and ready to take the reins for that right balance. Too often, organisations have failed to acknowledge the needs of the employee. Workers are not looking for higher pay or more time off (ok sometimes yes, and if possible, it's excellent!). What people want and need now are better working conditions.
Key points to think about:
Mental health – most employees are worried about mental health and how work plays a crucial part in it
Flexibility – workers are valuing personal and professional lives, and flexibility is the key
Burning out –feeling the pressure of performing and the stress of your current job can lead to feeling burned out
Work culture -many workplaces need to re-evaluate their work culture as this is a big issue in many places, and workers are sick of it
The Great Resignation has shown us that work conditions are a priority to employees. And companies are slowly having to shift that mentality of old-school management if they want to keep good staff employed.
The last two years have shown us that when it comes to work and personal life, the two need to have the right balance. With so many of us stuck inside or working remotely, that balance is a crucial decider if you stay in your current role or not.
People want better opportunities and better workplaces. Finding the right job now is the perfect opportunity to make the work-life balance a priority. You need to realise that employees now have more choices than ever, so taking the chance to change is totally in your hands.
Better Opportunities
Here in Australia, that drive to better workplaces plays a crucial role. As many industries are affected due to international border closures, the opportunities to demand better work-life balance is in the employee's hands. The pool of workers is smaller, which is great for workers, and they have the chance of demanding what they are worth in their hands.
With industries left, right and centre looking for workers to start now, employees have the chance to make it work for them. Workers also have to keep it realistic when it comes to demanding different things.
As we slowly shift from being closed for so long to a more open economy, employers need to prepare to see the shift that many parts of the world are seeing now with The Great Resignation. This is the opportunity for companies to make changes so they can sell the work to employees.
What's Next
If you think it's time for you to quit, remember to put yourself in the correct position first. Here in Australia, we haven't seen a major shift yet, but predictions are that the Great Resignation will hit our shores next year. So be prepared if you want to make a move to better work-life balance and better workplaces.
With all the uncertainty that the pandemic has brought down on us, this is the perfect opportunity to reshape your career and make sure you are doing a job that makes you feel fulfilled. Big changes are possible, and you need to approach them slowly and over time to be more attainable.
Chat to our experts and reshape your career now. Contact Career Stylr and land your next role sooner than you can think.