Better résumé & job search strategy through
Stressed, worn out and in need of help.
Feel like another person in a large crowd.
Confused by the next action steps.
Confidence building techniques that work.
Uniqueness to open career conversations.
Personalised help to navigate the process.
Interviews unlocked with trusted brands How to amplify your personal brand on LinkedIn
Better résumés
Unlocking more interviews with words that impact.
Better LinkedIn
Profiles that forge relationships with your network.
Better strategy
Finding the best opportunities for your career search.
Hiring managers are seeking effective stories about the impact you've made in your career.
Our resume writing approach applies storytelling techniques that breaks hold of traditional resume writing and breathes life into your career.
We have helped talented humans (yes you) land career opportunities with large corporations across Australia.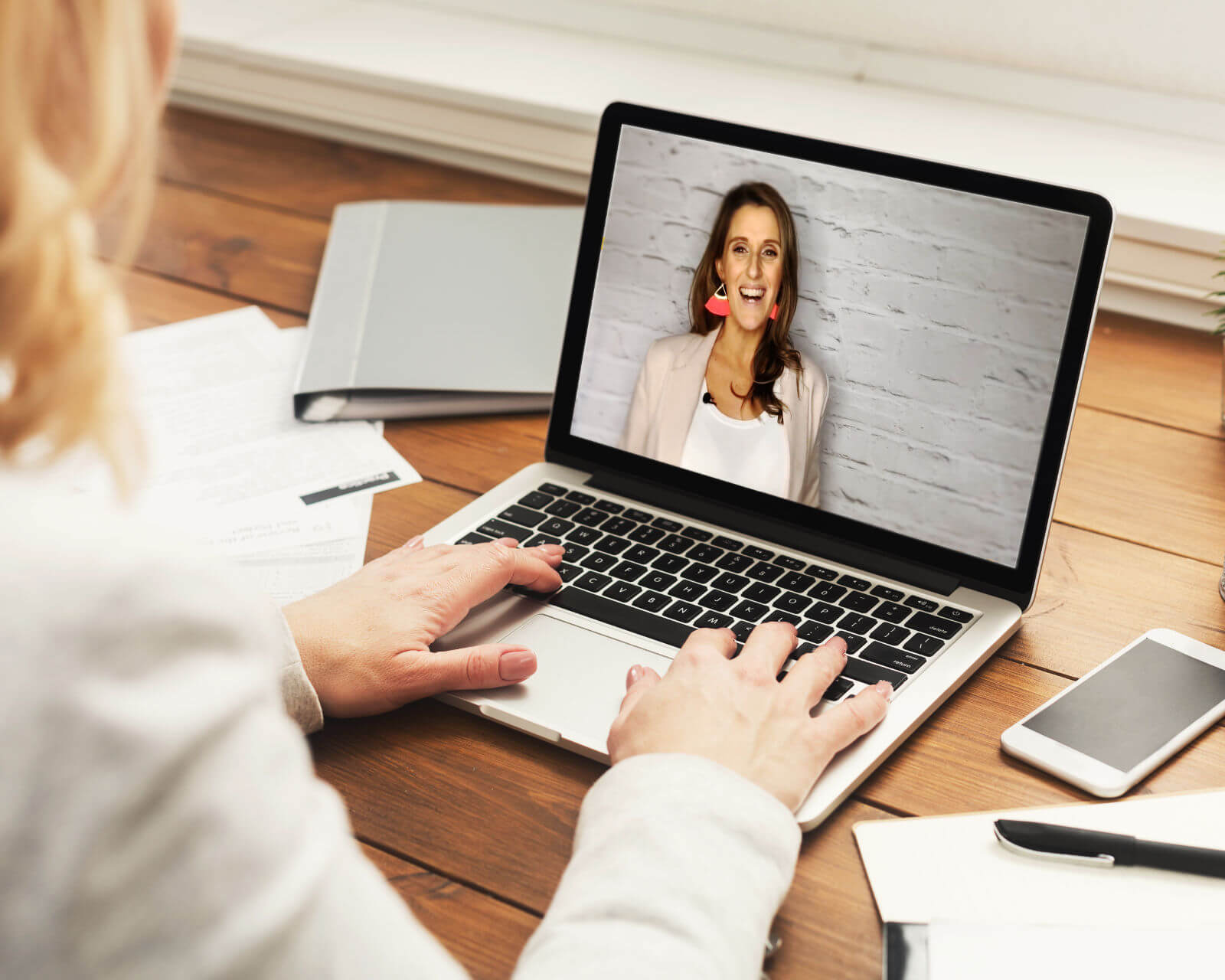 We know your industry and understand every aspect of your career, we work with you throughout the process.
After your job landing consultation, we take your career vision and develop career tools that amplify your magic.
Once your tools are assembled, the review and feedback process begins.
Recruiters rely on Linkedin
Resumes rejected before
reaching hiring manager
Jobs are found through
networking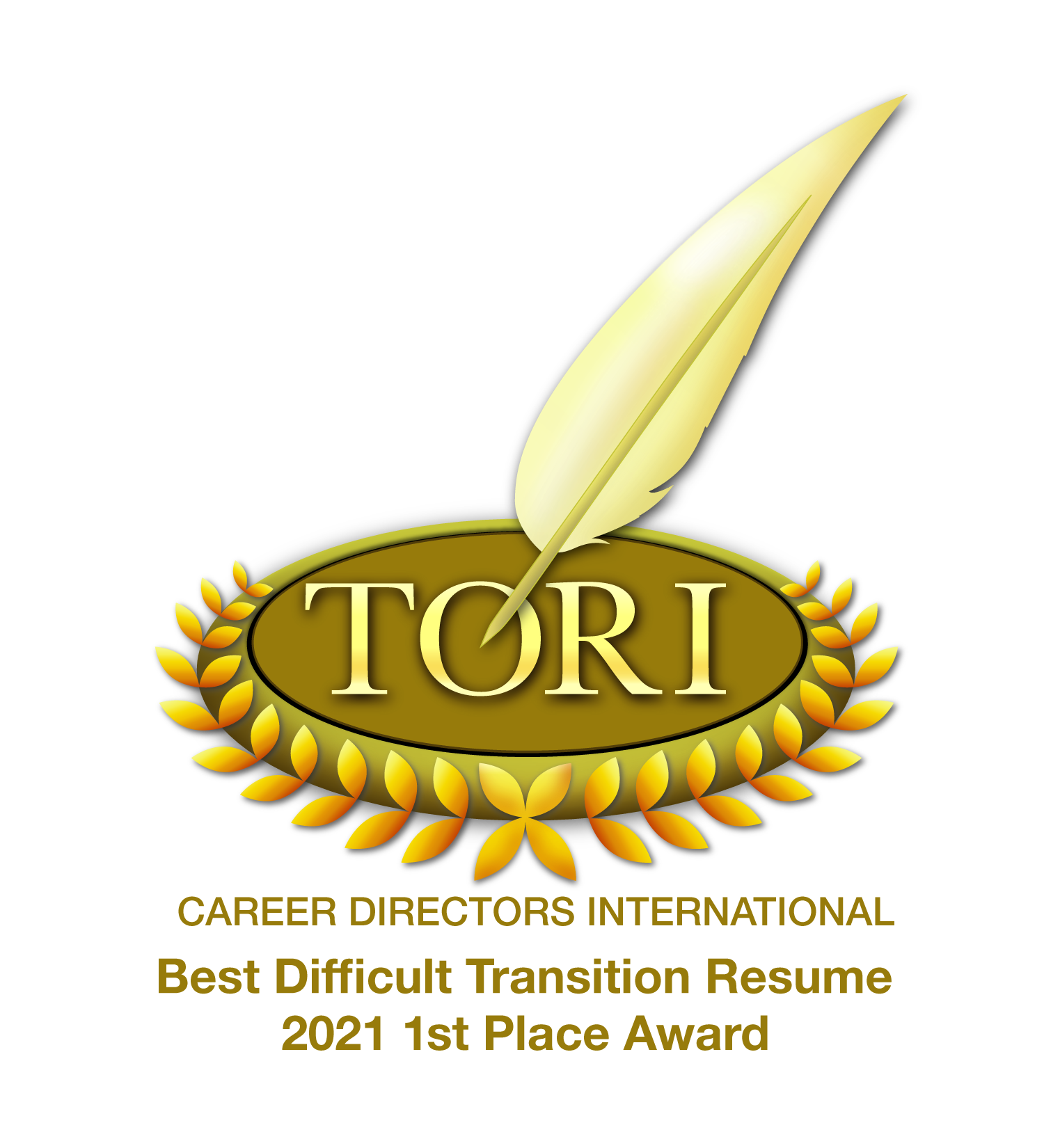 Download this free ebook, it's your hands-on, concise and easy to follow practical guide in planning your next career move.
"I honestly cannot praise Pam enough, her professionalism is second to none and the fact she actually takes time to talk to you to determined your skills and attributes is amazing!"
"Pam is not only incredibly professional and an expert in her field, but she is also passionate and dedicated to helping you achieve your goal."
"Very punctual, professional and understanding of individual needs. Extremely knowledgeable of different industries HR requirements."
"Pam assisted me in tailoring my professional brand package. I could not be more satisfied with the results. With her engaging and authentic personality, backed up with industry credibility."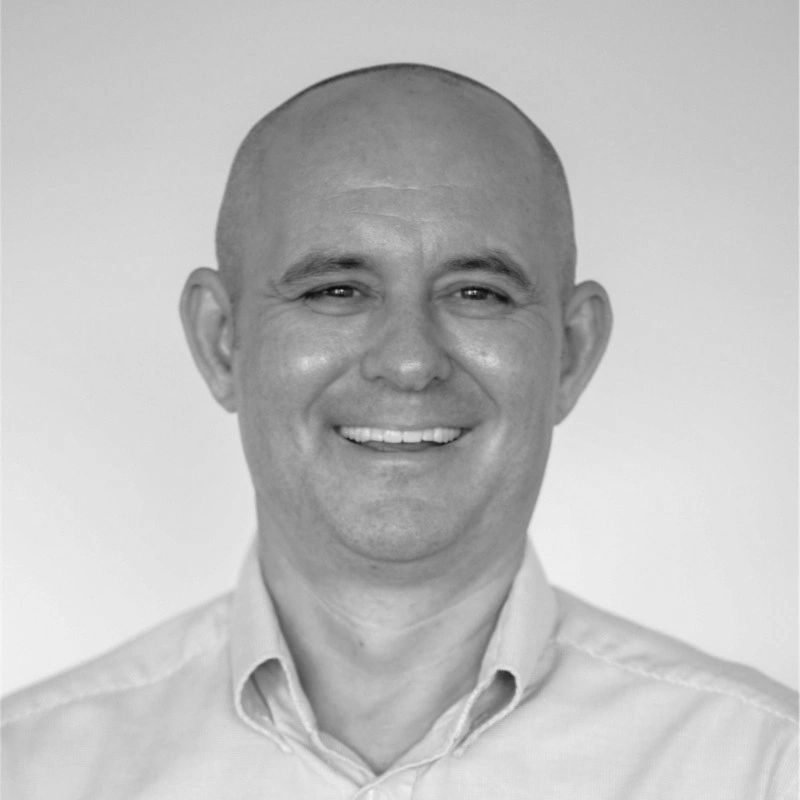 "Pam was so warm, engaging and professional. The branding services that Pam offers are very competitive and the turnaround was so timely and efficient."
"Pam was amazing to work with. She really helped us out when we needed her. In fact, I'm not what I would have done if I hadn't found her services. Quick turnaround on CV and Cover Letter."
"Pam has the talent to tap into your strengths, ditch the fluff and hone in on your USP. Her excitement and commitment to help others is infectious."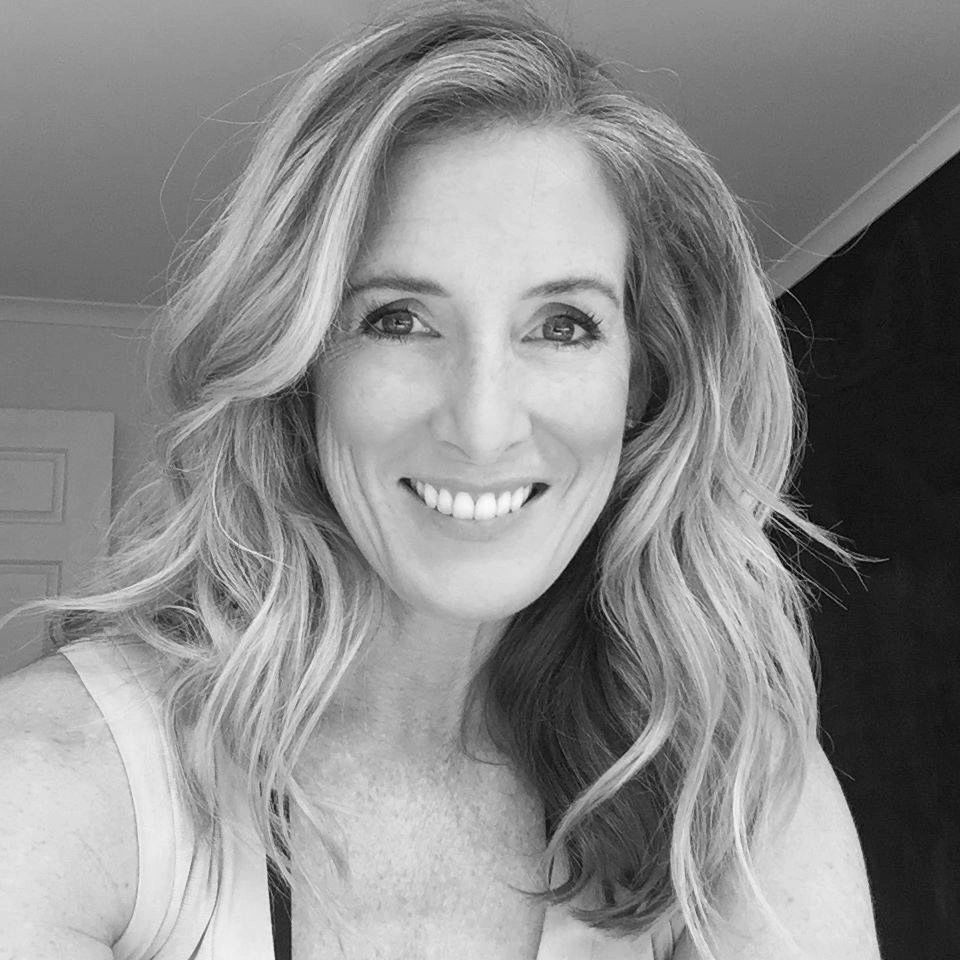 "Pam captured themes that felt real to me but in ways I'd never thought about in terms of the framing and the story."
After a long absence from the corporate/office world, as well as understanding how resumes should look and feel these days, I needed help with producing a resume that captured my experience, education and transferable skills. From the first moment I spoke with Pam, I knew she was the right choice for getting my resume up to standard, as well as organising cover letters for job applications. Pam asked specific questions to flesh out a numbers of professionally presented resumes, one of which ended up landing me a position I'd hoped for. During my time working with Pam, she was very approachable, enthusiastic, positive and very skilled at her trade. The cost of her services I view as an investment in myself and my career and I now have a professionally produced resume on hand that I can tweak when necessary. I highly recommend Career Stylr - thank you, Pam!
Lisa Mariconte Community Care, Health & Well Being Coordinator
8 February 2023
After being a care giver and needing to re-emerge back into work after 2 years I was nervous and unsure and lacked confidence. I was on Linked In and saw Pam's post that led to a conversation. I immediately felt at ease and she reframed my entry into the workforce into such a positive way. Not only did she create the most amazing resume but asked me what my dream job would be and curtailed the resume in that direction. The result is the job I wanted all along . The eye catching resume caught their attention which led to an interview which resulted in the prefect position . Pam was fantastic, as she celebrated my new role and continued to touch base; we even met and had coffee. Due to the experience with Pam I have referred many others who also launched into their dream positions. Pam's vivacious personality and incredible dedication to see people thrive makes her the only referral I give to others
Michelle Erica
17 December 2022
Pam is phenomenal. She draws attributes, experiences and unique qualities to make you shine in your application. Her wealth of knowledge in this field defines key performance indicators that bring attention and highlight suitability and connectivity.Pam restores confidence, capability and competency. Her consistent approach and level of understanding surpassed my expectations, and I would highly recommend Pam to each and every person I know working through this process. She brings ease and expertise to a stressful process. #Simplythebest
Keenzia Budd
10 November 2022
What an amazing experience it was to work with Pam. Before contacting her I was feeling overwhelmed with having to write my Cover Letter and CV. And having dyslexia made it even more frustrating. From our first conversation I felt extremely comfortable with her. She allowed me to get deep into my career journey and through that, she told my story like no one else could have. She genuinely cares about your success! And is your biggest cheerleader. I appreciate her more than she will ever know.Thank you, Pam. You going above and beyond for me will never be forgotten.
Absolutely 5 stars plus! From the moment you make contact with Pam you know you are in fantastic hands. She is so professional, kind and Intelligent. She knows how to ask the exact questions to portray the absolute best of you in your resume and cover letter. The way your skills and attributes are presented is nothing short of amazing. My resume and cover letter are so incredible, I've never seen my career portrayed so professionally, in fact I've just secured a position in the field I have wanted to work in forever thanks to Pam. I can't thank Pam enough and she is definitely 10 stars not just 5!!!
Renée Molony
10 October 2022
Pam is an incredible career stylist, it has been a life changing working with Pam to reflect and recognise my accomplishments to date! I feel empowered and excited about my next career move. Pam embodies kindness and compassion along with the ability to capture the true essence of your genius…thank you for all your hard work Pam, your attention to detail is next level. Look no further, Pam will create the resume that will allow you to put your best foot forward, along with all the support you need to land your dream role!
Pam managed to capture my leadership experience in an incredibly engaging and authentic way, I can't speak highly enough of her talent in this area! She made the process so easy and managed a super quick turnaround for a role I was interested in. Thank you Pam! I've already recommended her to several people and they have experience the same level of care, support and satisfaction.
Christopher Bray
8 August 2022
Highly recommend Career Stylr. Pam makes the overall experience enjoyable, insightful and easy.
Pam was amazing, within a few days she had completely transformed my Resume and Linkedin Profile, I would highly recommend Career Stylr to anyone looking to progress their career aspirations.
Pam is amazing at what she does and will make everything as easy as possible for you. Highly recommend if you need to a resume or cover letter !