Better résumé & job search strategy through
Stressed, worn out and in need of help.
Feel like another person in a large crowd.
Confused by the next action steps.
Confidence building techniques that work.
Uniqueness to open career conversations.
Personalised help to navigate the process.
Interviews unlocked with trusted brands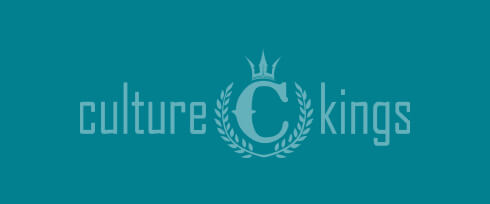 How to amplify your personal brand on LinkedIn
Better résumés
Unlocking more interviews with words that impact.
Better LinkedIn
Profiles that forge relationships with your network.
Better strategy
Finding the best opportunities for your career search.
Hiring managers are seeking effective stories about the impact you've made in your career.
Our resume writing approach applies storytelling techniques that breaks hold of traditional resume writing and breathes life into your career.
We have helped talented humans (yes you) land career opportunities with large corporations across Australia.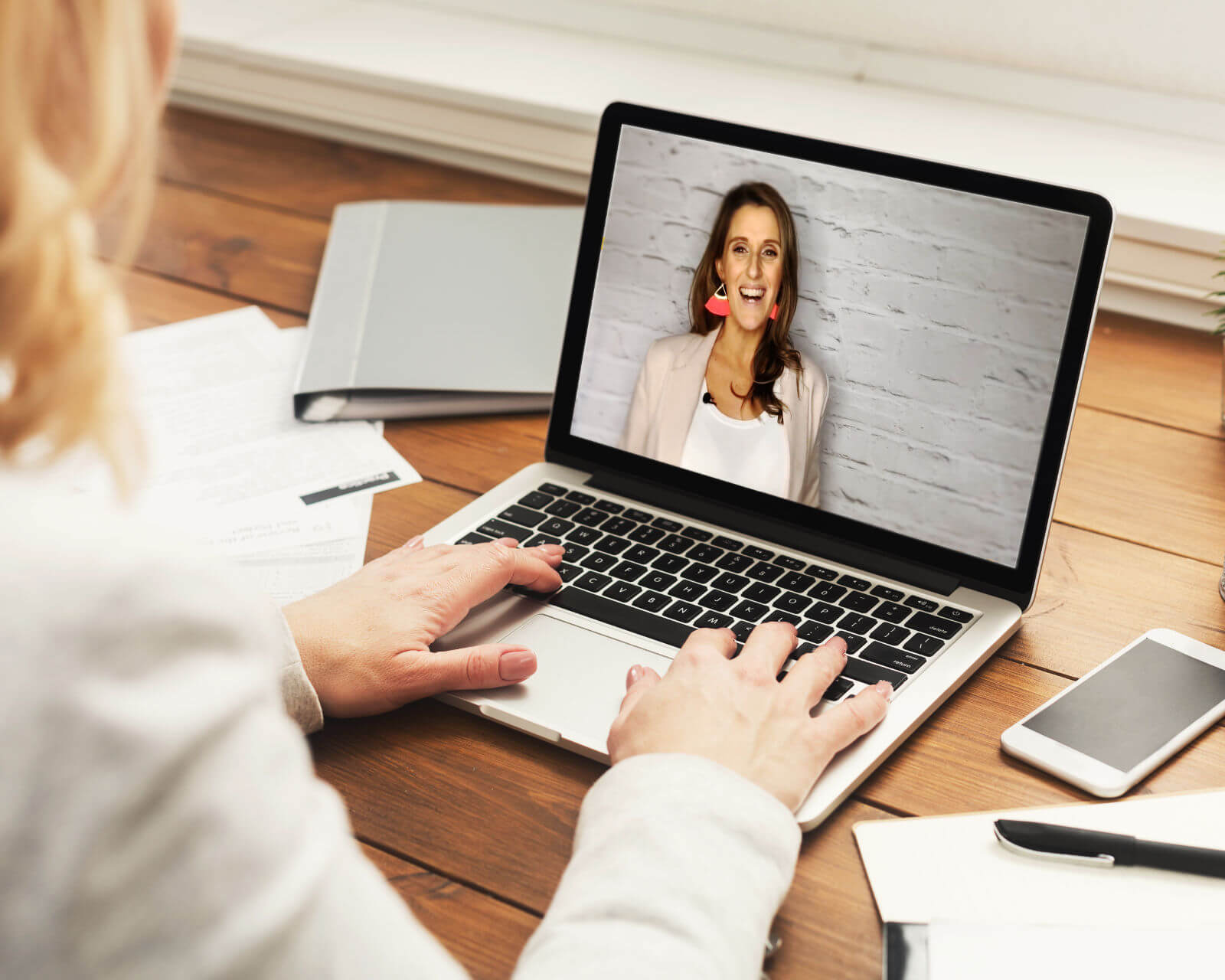 We know your industry and understand every aspect of your career, we work with you throughout the process.
After your job landing consultation, we take your career vision and develop career tools that amplify your magic.
Once your tools are assembled, the review and feedback process begins.
Recruiters rely on Linkedin
Resumes rejected before
reaching hiring manager
Jobs are found through
networking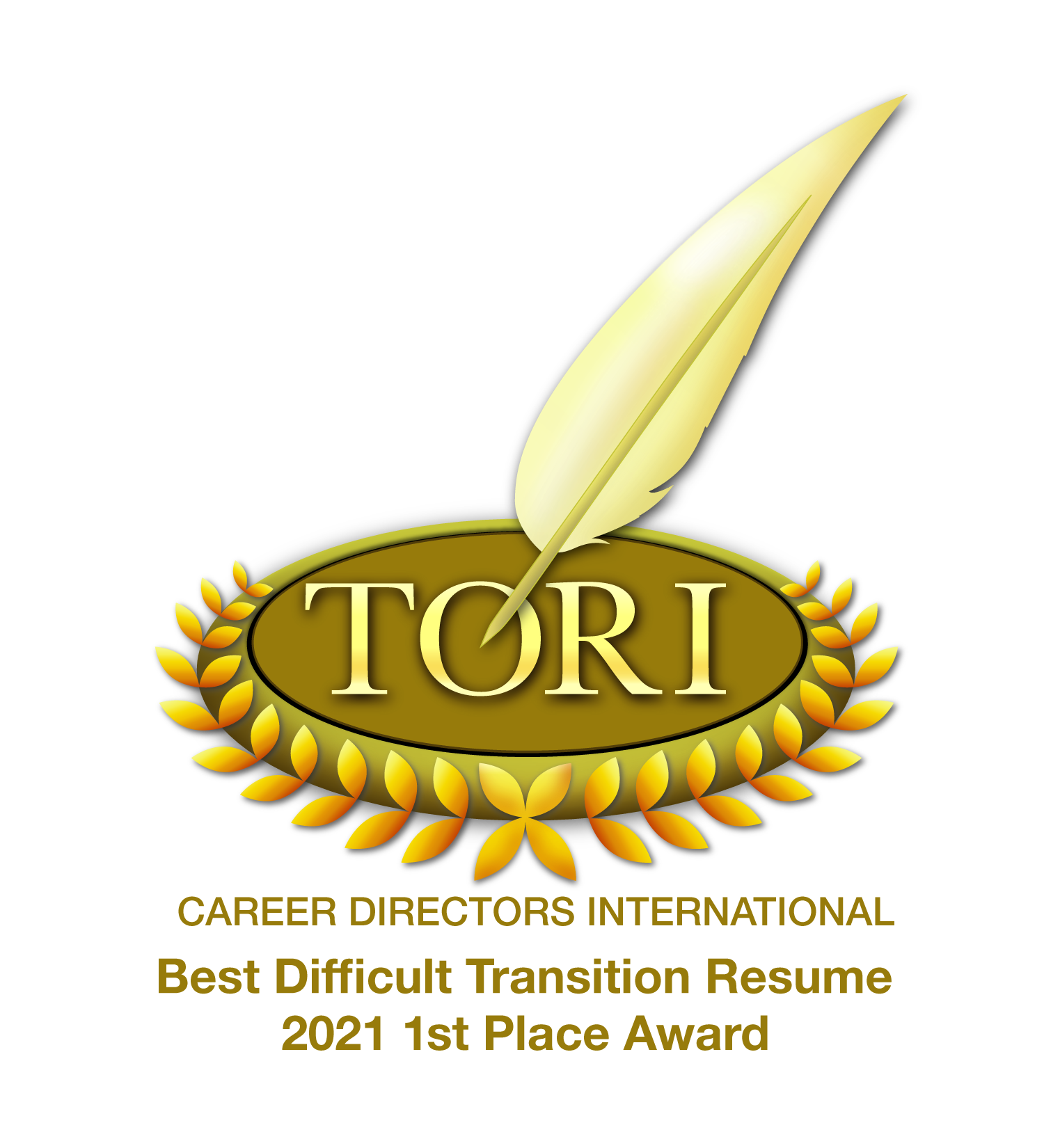 Download this free ebook, it's your hands-on, concise and easy to follow practical guide in planning your next career move.
"I honestly cannot praise Pam enough, her professionalism is second to none and the fact she actually takes time to talk to you to determined your skills and attributes is amazing!"
"Pam is not only incredibly professional and an expert in her field, but she is also passionate and dedicated to helping you achieve your goal."
"Very punctual, professional and understanding of individual needs. Extremely knowledgeable of different industries HR requirements."
"Pam assisted me in tailoring my professional brand package. I could not be more satisfied with the results. With her engaging and authentic personality, backed up with industry credibility."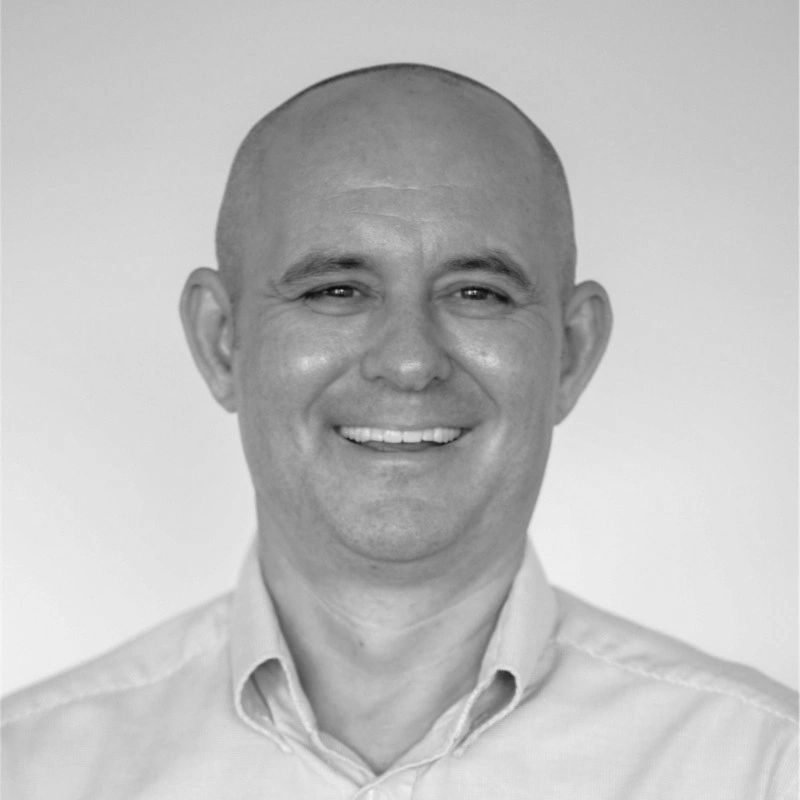 "Pam was so warm, engaging and professional. The branding services that Pam offers are very competitive and the turnaround was so timely and efficient."
"Pam was amazing to work with. She really helped us out when we needed her. In fact, I'm not what I would have done if I hadn't found her services. Quick turnaround on CV and Cover Letter."
"Pam has the talent to tap into your strengths, ditch the fluff and hone in on your USP. Her excitement and commitment to help others is infectious."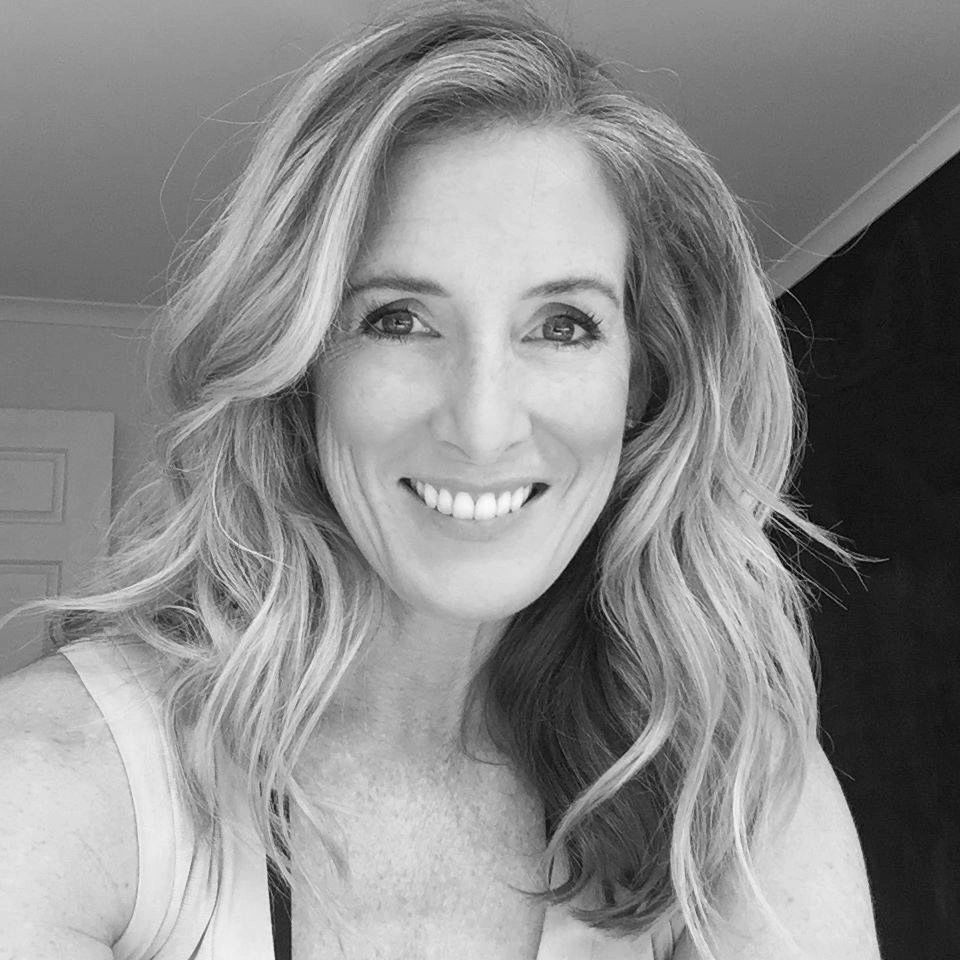 "Pam captured themes that felt real to me but in ways I'd never thought about in terms of the framing and the story."