career marketing
Total collaboration process
Building your confidence every step.
Land your dream role in 2022
No one is like you. Your personality, skills and expertise are unique. You deserve a resume that Stands out, Captivates and Motivates Hiring managers to take action.
You need career branding tools that blend storytelling with sleek design. Pam is ready to collaborate with you and deliver the resume you need.
Strategise. Personalise. Win.
Resume & Linkedin Reviews
Marketing tools compared to achieve desired role.
Video summarising your impact /what to change.
Best resources to land dream career.
Cookier cutter templates ditched!
Unlock better opportunities with bespoke service.
Showcase unique talents / competitive edge.
Connect to better career opportunities.
Take control of online personal brand.
Expertly crafted for better results.
Flexible and creative – I work as an extension of you. Not just a resume writer – I'm your partner in career transition.
You'll get Expert recommendations, Creative ideas, and Flawless execution.
I'm ready and proud to work with you and land your next big career move.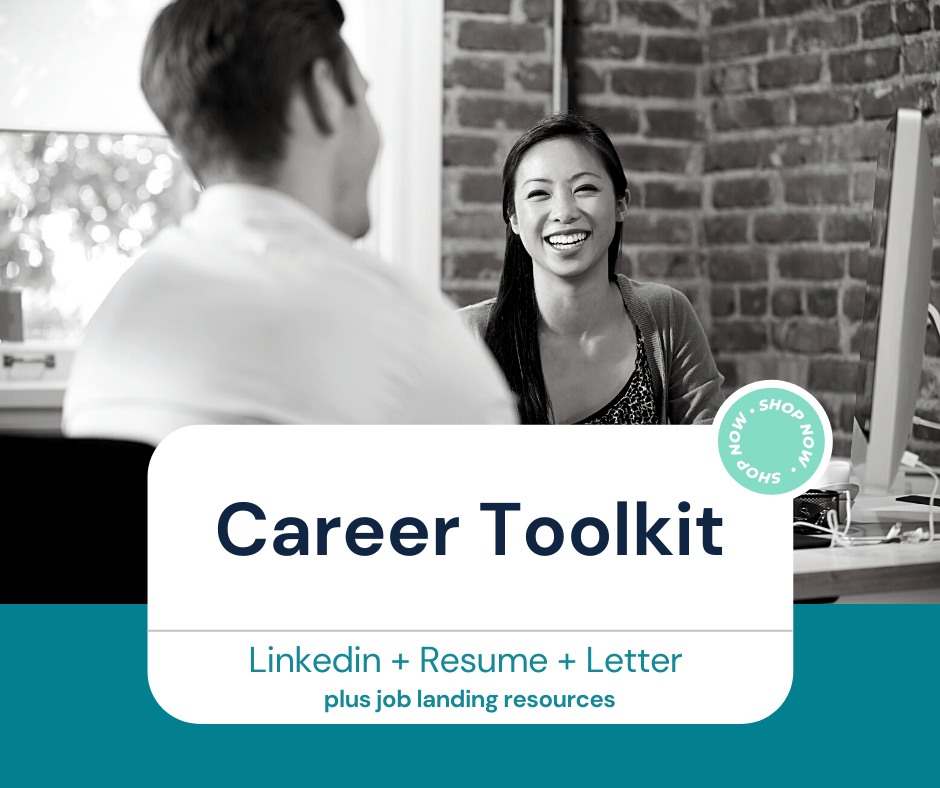 Why you need a targeted Linkedin profile
Strengthen Your Personal Brand
Companies do and you must do the same.
Recruiters / hiring managers want to see it.
Stand out or get lost in the crowd.
Attract Career Opportunities
50 million companies on the platform.
Job alerts based on your career interests.
Stay on the pulse and in the loop.
50 million companies on the platform.
Job alerts based on your career interests.
Stay on the pulse and in the loop.
Interviews unlocked with trusted brands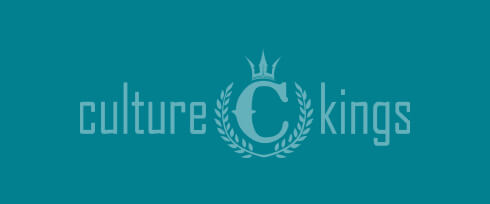 "I honestly cannot praise Pam enough, her professionalism is second to none and the fact she actually takes time to talk to you to determined your skills and attributes is amazing!"
"Pam is not only incredibly professional and an expert in her field, but she is also passionate and dedicated to helping you achieve your goal."
"Very punctual, professional and understanding of individual needs. Extremely knowledgeable of different industries HR requirements."
"Pam assisted me in tailoring my professional brand package. I could not be more satisfied with the results. With her engaging and authentic personality, backed up with industry credibility."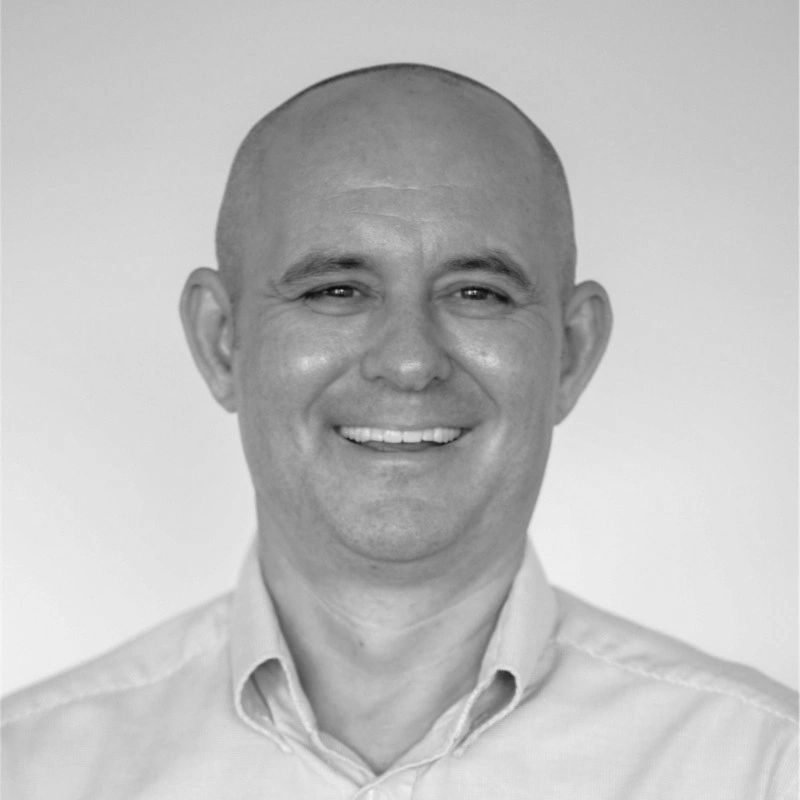 "Pam was so warm, engaging and professional. The branding services that Pam offers are very competitive and the turnaround was so timely and efficient."
"Pam was amazing to work with. She really helped us out when we needed her. In fact, I'm not what I would have done if I hadn't found her services. Quick turnaround on CV and Cover Letter."
"Pam has the talent to tap into your strengths, ditch the fluff and hone in on your USP. Her excitement and commitment to help others is infectious."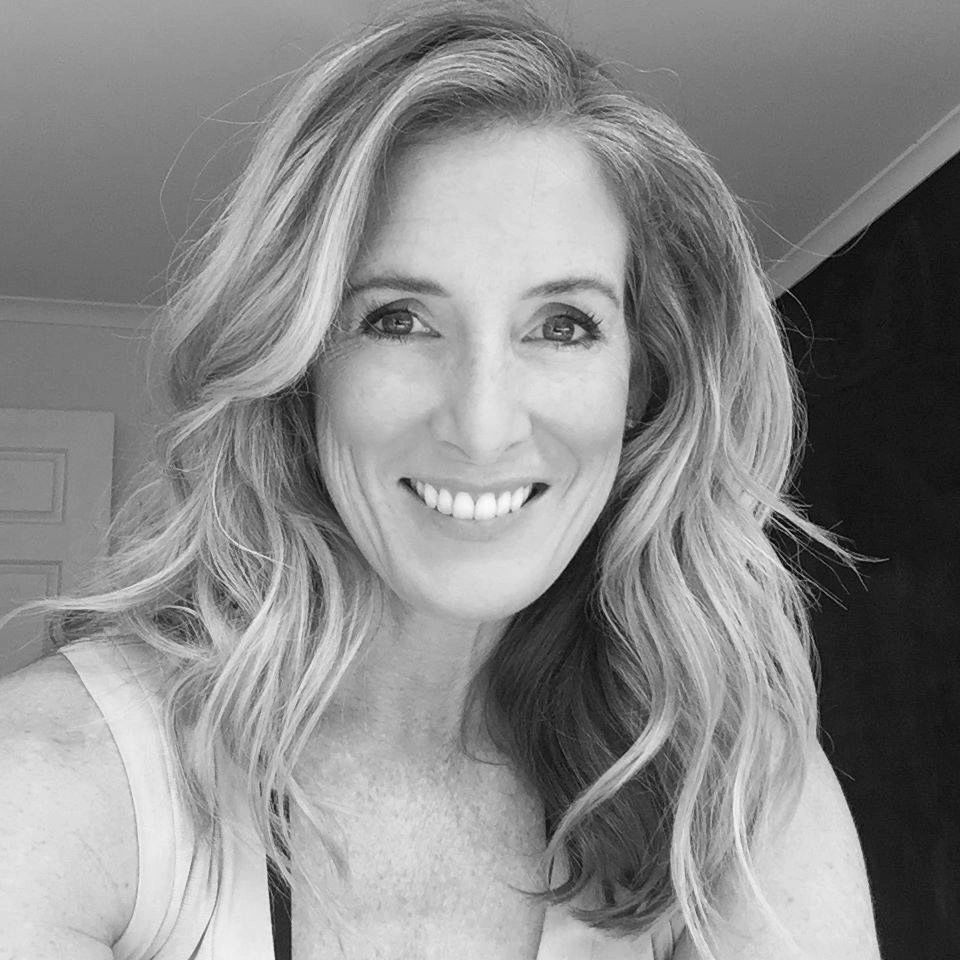 "Pam captured themes that felt real to me but in ways I'd never thought about in terms of the framing and the story."