Beyond résumé writing
Pam Foster is a former hiring manager ready to help you land your dream career.
HR Manager and Talent Scout for BRW Fast 100 Start-Ups / Australian Public Companies.
Landing great opportunities in start ups to huge corporations worldwide.
Conducted with professionals from Australia and New Zealand.
the business
4 pillars to success
Career Stylr was started with one simple goal, to create standout, captivating, and impactful resumes that get more attention with better Personalisation, Storytelling and Brand Capturing.
But first comes 'confidence building' and that is the first pillar to success. Because confidence creates momentum and puts you on the path to your dream career.
better résumés
3 m's to success
Better resumes are Meaningful, Moving and Memorable.
Modern resume design
Applying my recruiter's eye for detail
Captivating storytelling
True customer service
Meet your career stylr
Pam Foster
My commitment to collaboration
You may have worked with resume writers who take a cookie cutter approach. You may have worked with a resume writer who offered no insight into your job search strategy. I'm not just a resume writer. I'm your ultimate wing-woman and career strategy partner.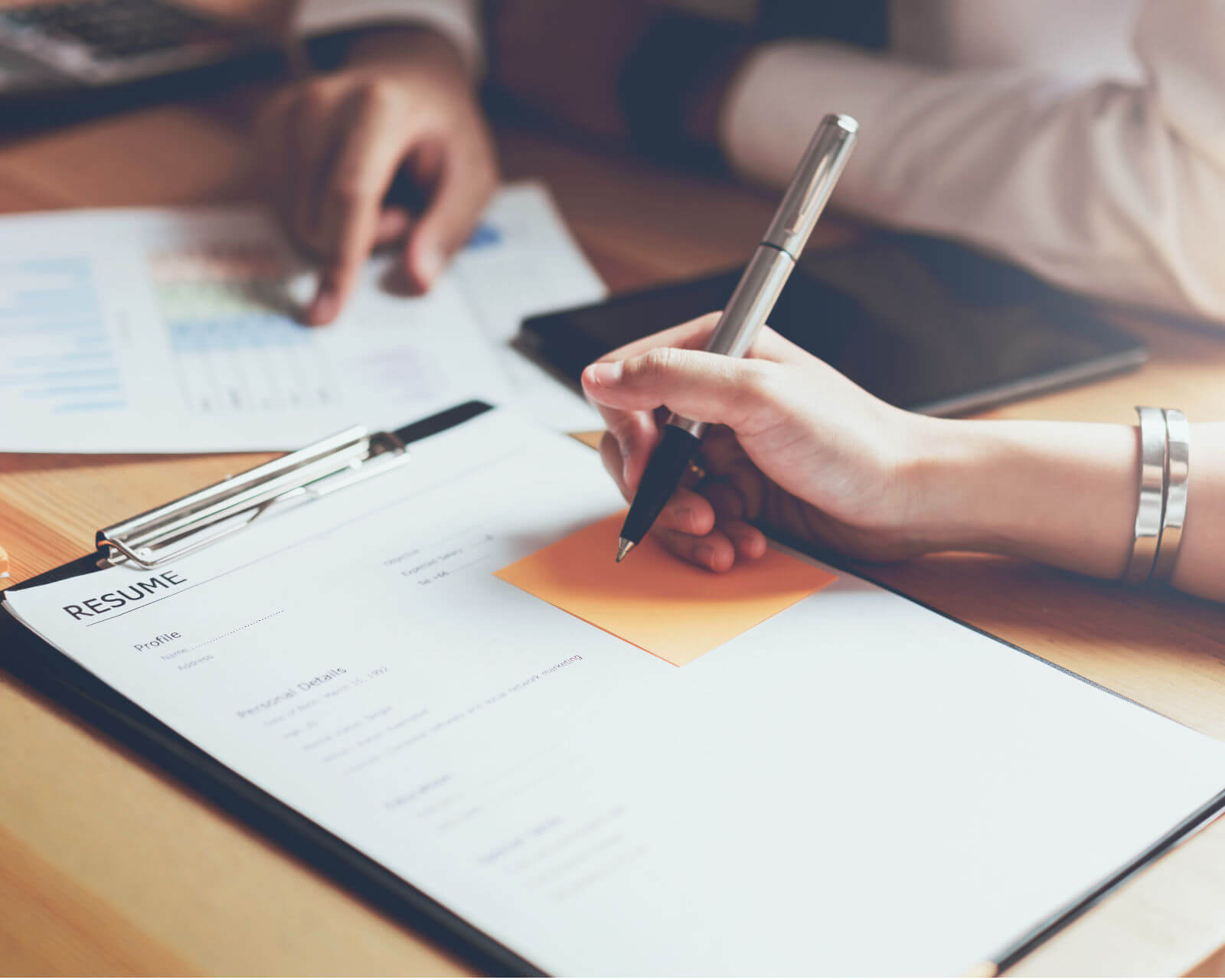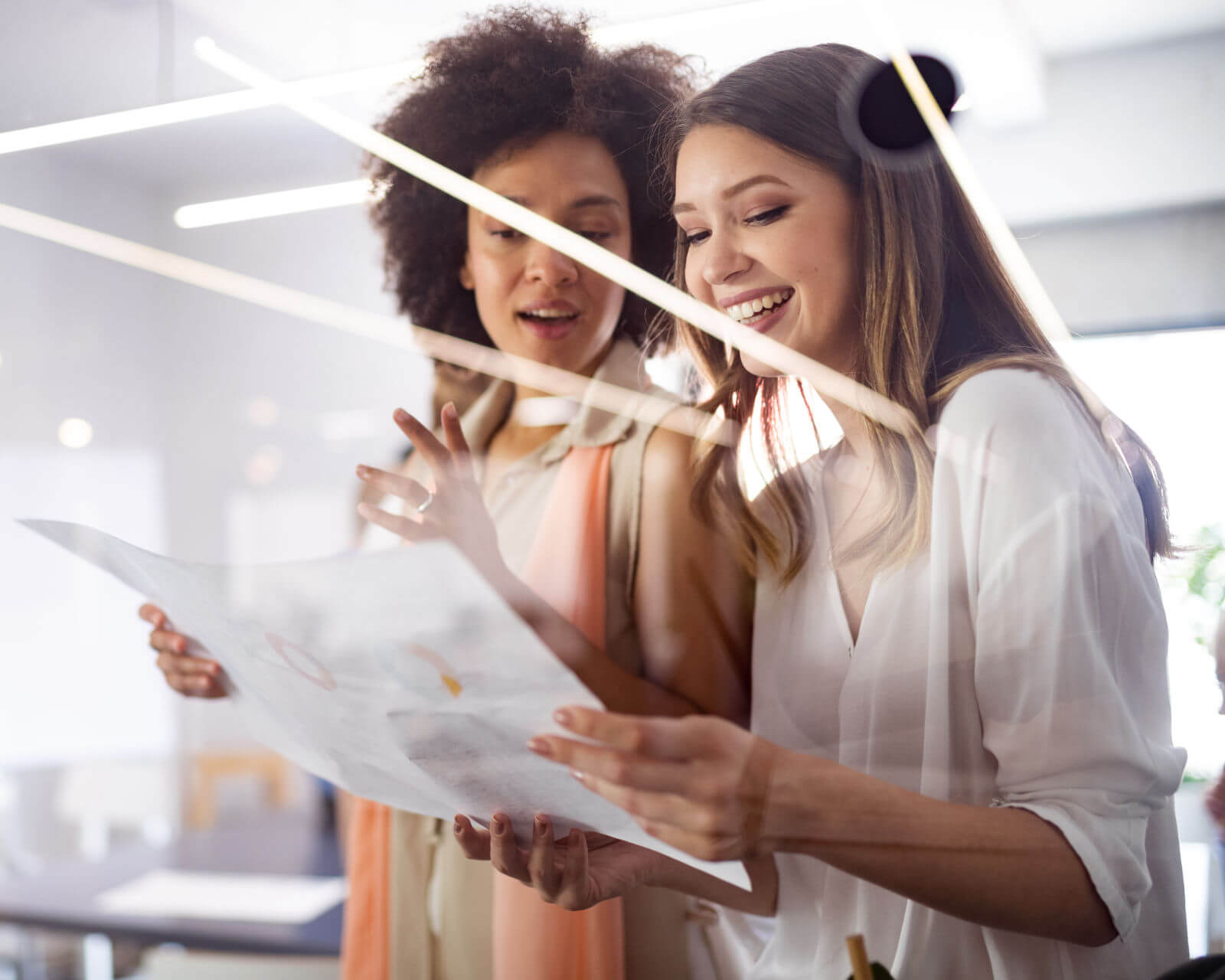 Take your big career dreams and make them happen. I'll guide you on how to amplify your magic and show recruiters and hiring managers how you make an impact in the world.
Together, we can overhaul your resume, refresh your Linkedin profile, and get those compelling words flowing for your next interview.
I'm a curious and clever individual with a thirst for knowledge. I've educated alongside Ben Harvey, Dr Gloria Carter, Imogen Bailey, and a diverse range of professional and holistic practitioners.
Certification – Accelerated Coaching
Diploma of Human Resources Management
Diploma of Management, Business
Certificate IV in Workplace Training and Assessment
Certificate – Circle Facilitation (IPHM Approved)
Interviews unlocked with trusted brands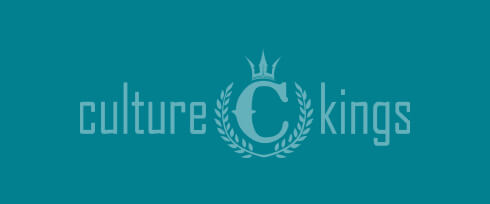 "I honestly cannot praise Pam enough, her professionalism is second to none and the fact she actually takes time to talk to you to determined your skills and attributes is amazing!"
"Pam is not only incredibly professional and an expert in her field, but she is also passionate and dedicated to helping you achieve your goal."
"Very punctual, professional and understanding of individual needs. Extremely knowledgeable of different industries HR requirements."
"Pam assisted me in tailoring my professional brand package. I could not be more satisfied with the results. With her engaging and authentic personality, backed up with industry credibility."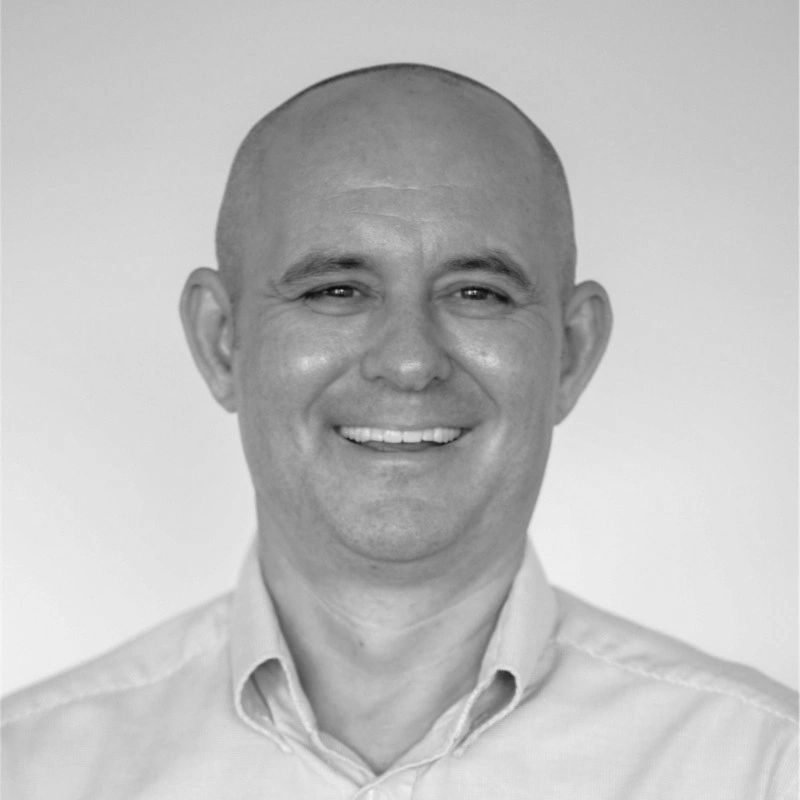 "Pam was so warm, engaging and professional. The branding services that Pam offers are very competitive and the turnaround was so timely and efficient."
"Pam was amazing to work with. She really helped us out when we needed her. In fact, I'm not what I would have done if I hadn't found her services. Quick turnaround on CV and Cover Letter."
"Pam has the talent to tap into your strengths, ditch the fluff and hone in on your USP. Her excitement and commitment to help others is infectious."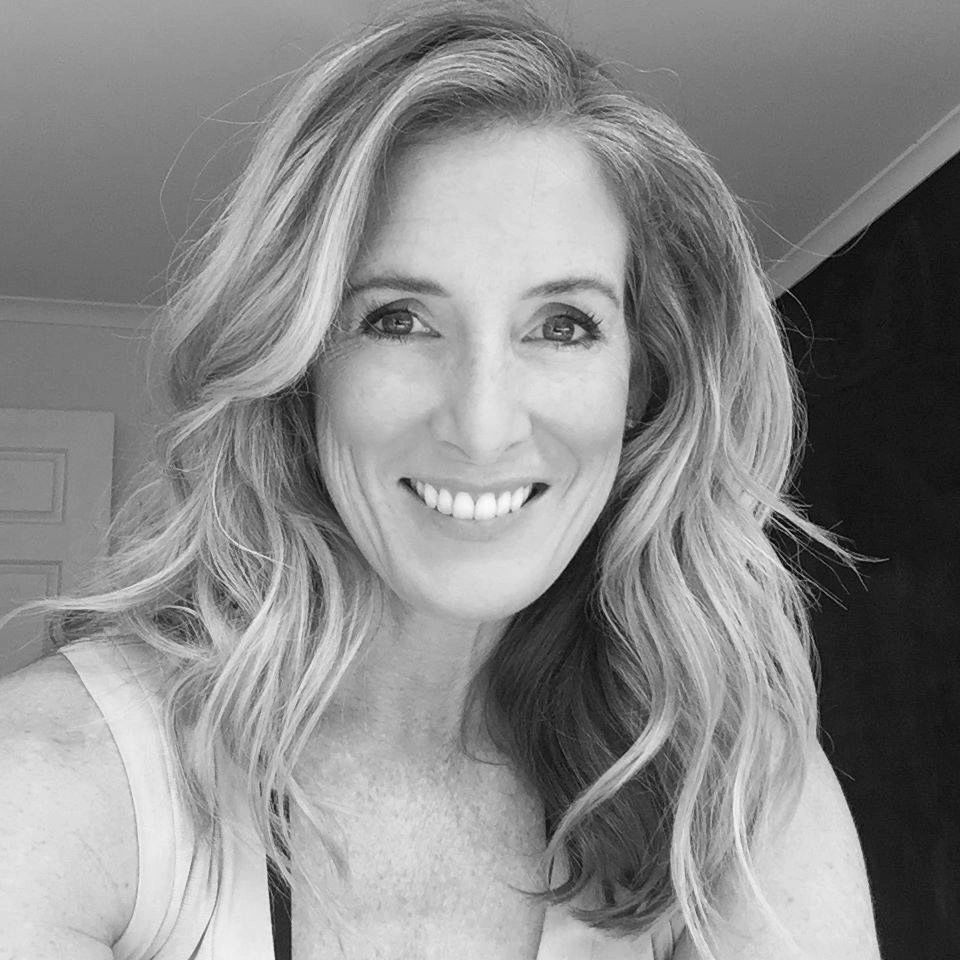 "Pam captured themes that felt real to me but in ways I'd never thought about in terms of the framing and the story."