If you're considering changing your job, you may find that NOW might be the right time to do it. Due to the amount of Australian employers hiring spree, you may just land your dream job or change the scenery from your current workplace to something completely different. 
According to the National Skills Commission data, 229,000 roles were advertised in September this year, and it's expected that more jobs will pop up as we enter the festive season and many states are opening up. If you are looking for a job or career change, this could be the opportunity to change things up. 
What's The Best Time To Apply For A Job?
The best time to apply for work is always NOW. Remember to be open to new opportunities and always be realistic of your skills and experience. Many companies are hiring now, so take advantage of this and change things up a bit.
According to Seek, job advertisements continue to rise while job applications are at low levels compared to where they would typically be over time. There is a range of jobs ads available, including trades, services, retail and marketing. 
Finding the right job for you could be one step closer. I can personally work with you to help you land your dream role or make the career change you have wanted for so long. Is this the right time? Absolutely! 
How Do You Know If This Is The Best Time To Leave A Job?
Deciding to quit your current job is a difficult decision in your professional career. It is perfectly normal to have challenges at work and question the deep and lasting dissatisfaction with your position. How do you know if you have a valid reason to leave?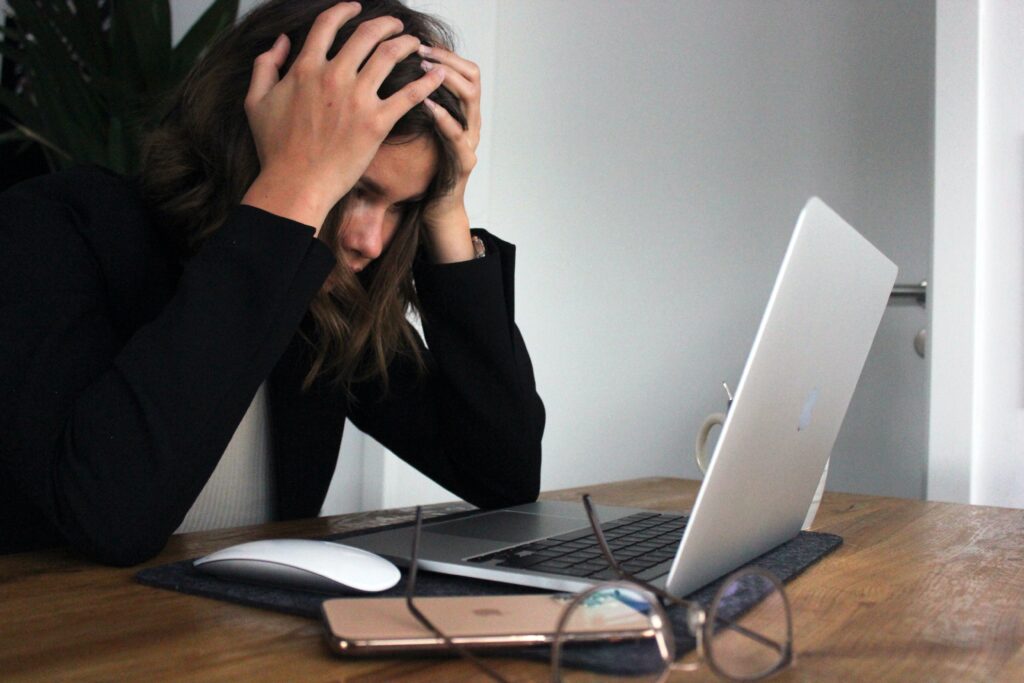 Here are the top 10 signs it may be time to leave your job. 
Underusing your skills – if your job doesn't challenge you, you should consider leaving.
The work environment is unhealthy – toxic workplaces can affect you professionally and personally, this is a sign you should quit your job. 
No opportunity for growth – if the workplace is not open to any growth opportunity, it's time to move on. 
Dreading going to work – if you feel sad and uncomfortable every time you get to work, it's time to quit, as this will affect you physically and mentally.
Your ethics are being compromised – if you are in a position that your ethics or decision-making is compromised, you know it's time to leave. 
Grossly under-compensated – if you are significantly under-compensated, you should consider leaving.
Work-life balance – working an excessive amount of hours per week without a work-life balance can negatively impact your health and well-being; it's a sign it's time to quit your job.
Can't picture yourself there long term – if you can't see yourself in the company long term, there's no point staying there, start job searching.
It's not your passion – there's no need to expand on this one; if you don't love it or feel excited about your work or the work the company is doing, you better consider another job/passion. 
Better opportunities in another company – even if you love what you do and the place you work at but there's a better opportunity elsewhere in your field, why stay? 
Quitting your job should be based on several factors, and when you are ready to make a move, make sure you set yourself up first. It's best to have another opportunity lined up before you turn your resignation in.
Each situation for quitting your current job is personal and complex. While you begin your job search, remember to take the time to reflect what is the job you want, company and career path you want to take.
If you are unsure about quitting your job, you can consider resolving the issue that you may have in the workplace first. Your work satisfaction can indeed be improved with a few changes, and remember to come to the table with ideas of projects, responsibilities and career development.
Get in touch so we can discuss your next career move. Let's accelerate your career search with bespoke career branding tools. Are you ready to open the door to your next opportunity?