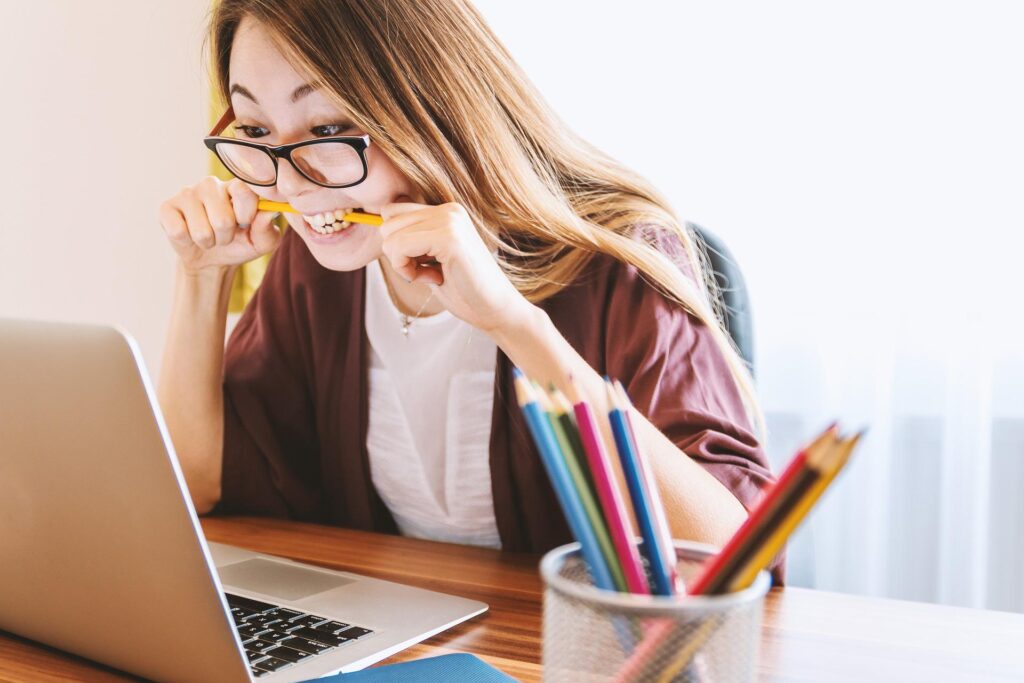 Today's job market is competitive. There's no doubt that standing out is a must, and a two-page resume simply won't cut it! So, how can you captivate hiring managers? With the perfect hook. Your cover letter needs a great hook to gain the hiring manager's attention so you can get to the next stage.
A hook is an opening statement that grabs the attention of the reader. Writing a hook for a cover letter is no different. You need to get the attention of hiring managers so you can stand out from the thousands of cover letters going through their hands.
There are many hooks that you can use in your cover letter. Using the right one for the job you are applying for is critical to get you through the next stage. When you use the right hook in your cover letter, it'll make a huge difference whether you go to the next interview step or not.
How To Write the Perfect Cover Letter?
The best way to nail your cover letter to stand out is to do your research on the company and type of employment you are going for. You want to make sure you have the correct type of cover letter and hook for the job you are applying for.
Then, think about how you want the hiring manager to feel when they read your cover letter. If you need a helping hand to find the perfect hook, Pam Foster from Career Stylr will also write the right cover letter hook and resume to make you stand out from the crowd. You can also follow her tips on her Instagram or LinkedIn for the best examples and when to use them.
Here Are The Top 5 Hooks for Your Cover Letter:
The Unconventional Hook
This type of hook is excellent to grab the hiring manager's attention. You'll show your personality by using bold and sassy statements. An example: Congratulations. You've reached the last resume you'll need to read to fill the [position title]. So, take a sigh of relief and learn how I can help [company name] deliver triple-digit revenue growth this year.
The Question Hook
This hook is great to demonstrate your achievements and how you can use your experience in the job you are applying for. You need to remember to do your research to ensure you apply your question hook to the job/company you are going for. Here's an example: Do you want strategy-powered words that sparkle? I like you already. I helped [company name] ramp up sales by 34% by combining the power of proven formulas with a creative flair that customers can't resist.
The Passion Hook
Yes, that's right, show some passion here. This hook is great to show the hiring manager how much you love what you do. Hiring managers are looking for people with a strong work ethic. It can be the real attention grabbers if you start your hook by expressing motivation and passion. Example: If loving numbers is wrong, I don't want to be right. It seems like the rest of the folk at [finance company] feel the same way – and that's just one of the reasons why I'm the best match for your team.
The Anecdotal Hook
This one here, you'll create a creative story. You can use humour, charisma, and creativity. Don't be afraid of it – as long as it's appropriate for the job you are applying for. Just remember not to write a novel here. Do your research on the company and examine the tone of the job posting. Here's an example: I knew I was destined for greatness when I was slimed on Nickelodeon. Nothing like being covered in green goop to help you realise your potential. "How does this apply to the open internship at [company name]? You may be wondering. Because I am collaborative, creative, and tenacious enough to get a bunch of smelly slime dumped on me and still keep smiling.
The Accomplishment Hook
You want to show off what you have achieved and are currently achieving in your position. It's essential to connect the dots between how you added real business value during your previous experience, and how you can apply it to the new role. An example: Last December, I ousted our company's top salesperson from his spot – and he hasn't seen it since. This means I'm ready for my next big challenge, and the [position title] at your company is exactly what I'm looking for.
By nailing your cover letter hook, you'll be on the right track to crafting a cover letter that stands out and captivates hiring managers to take action.